Event Details: Wednesday, April 12th 6:00pm - 8:00pm @ One On One Bicycle Studio
By now you've probably heard...gravel is officially 'a thing' and you might have some questions! Where to start, how to approach training, how to prepare your kit of ride essentials, what events to put on your calendar, and how to set yourself up for the most fun while you're out exploring with friends.
We put together a panel of experts to help with that! Join us for an evening of conversation presented by Specialized, SRAM, and One On One Bicycle Studio.
Our moderators Erin Ayala from Stamina Racing Collective and Zach Dolinaj from Versus Race Team will be chatting with panelists Anthony Robinson, Tasha Forsman-Earl, and the folks from The Heywood Ride who will be sharing their knowledge, tips, and stories so you can find out what the spirit of gravel means to you. We'll have some swag from SRAM and Specialized to hand out and beverages to sip on while we talk.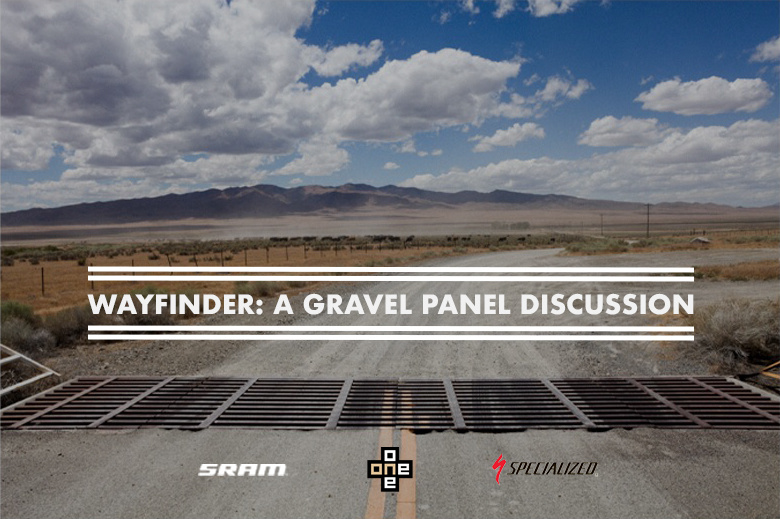 #bikesarefreedom